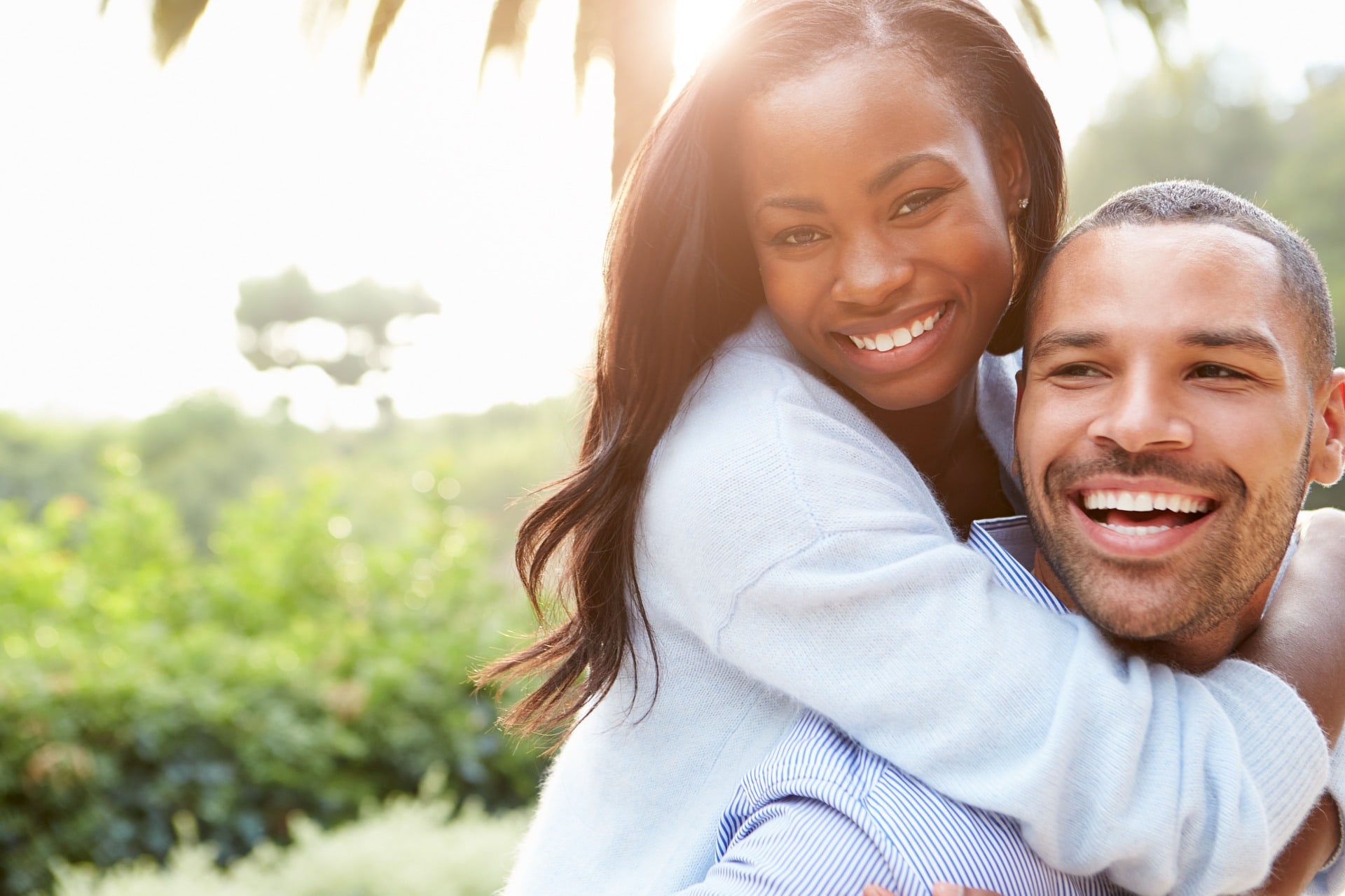 Client Testimonial
Awesome results and incredibly nice people
My wife and I worked to sell our home a few times and wanted to work with Scherrer Bros. What a fabulous experience. Great guidance, incredibly knowledgeable about not only our home, but the area we lived. A fantastic resource for presenting our home in the best possible light. I would urge anyone to strongly consider Paul and his agency as a resource for any real-estate transactions where you need wisdom, guidance and a firm that knows the best process to follow and the focus to stick to it. Awesome results and incredibly nice people.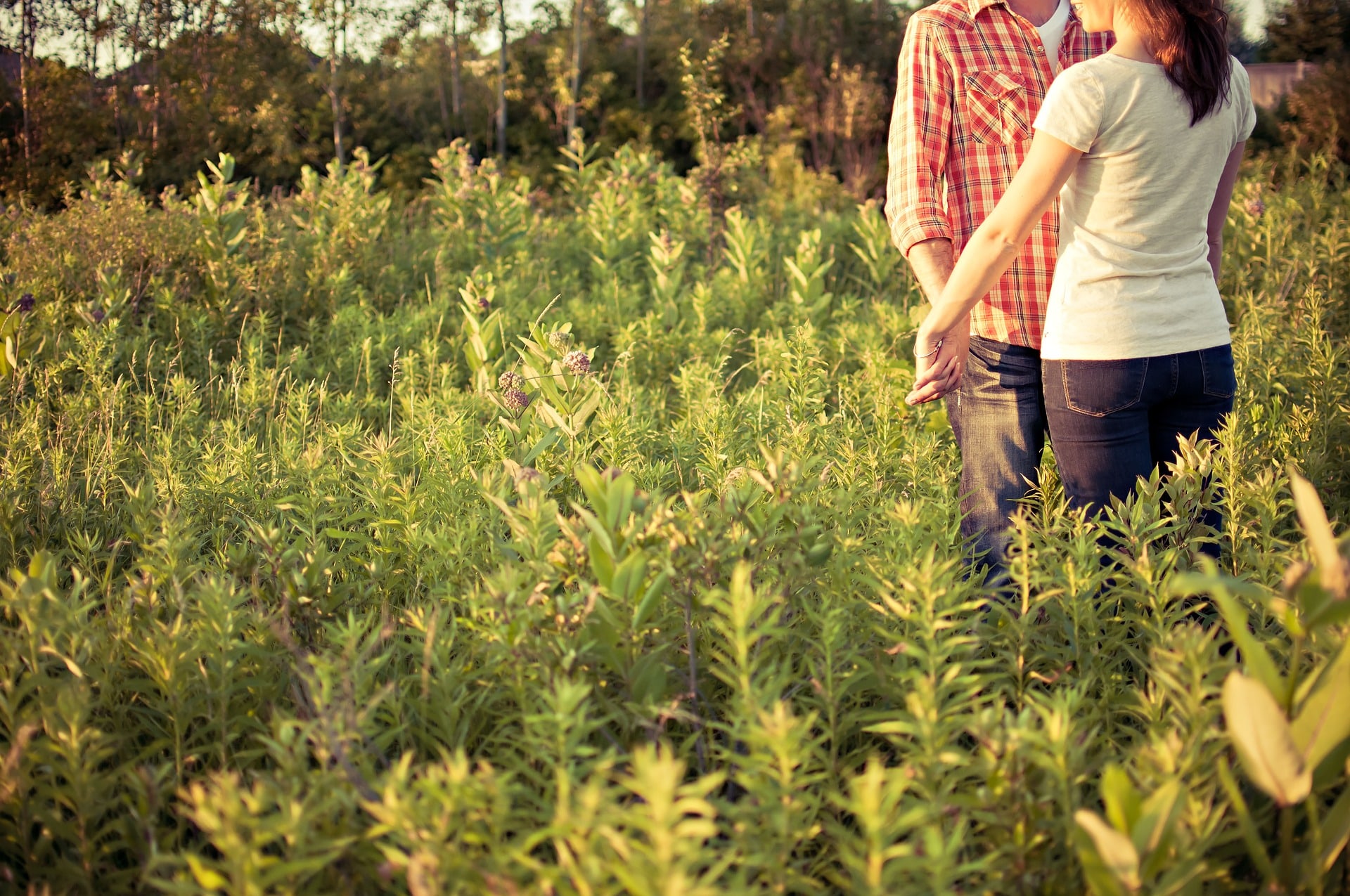 Client Testimonial
No better in Nora!
Paul is very friendly, knowledgeable, professional, and very easy to work with. We met him when looking at property while in the process of trying to make a decision to relocate. Paul immediately understood our needs and showed us homes and property that were perfect. He made our relocation very easy!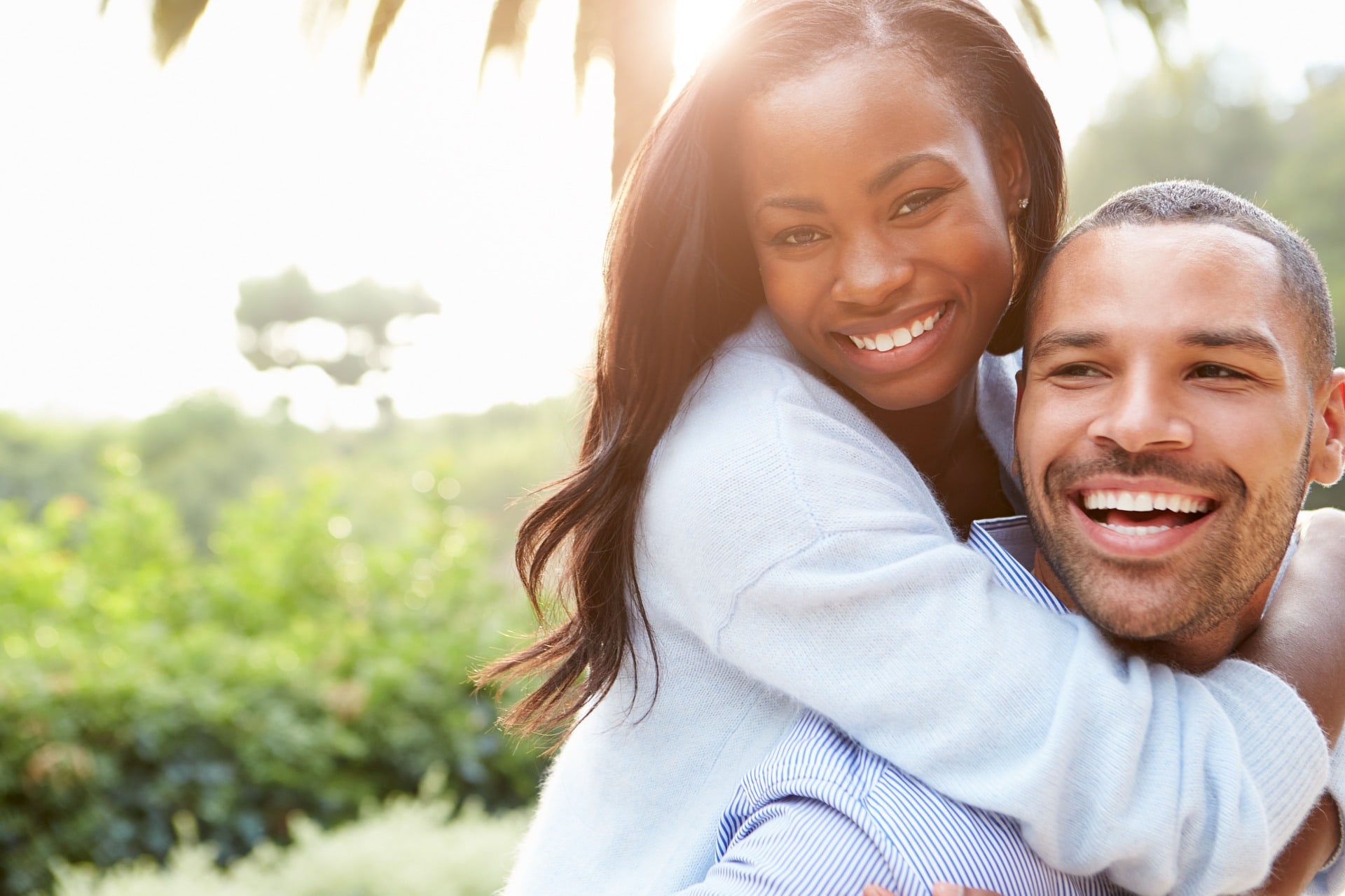 Client Testimonial
We LOVE our home!
Patient, knowledgeable, and encouraging!! Nicole was the PERFECT realtor for our first home purchase. She got to know us, helped us get to know the city and the many different neighborhoods/areas of Indy, and oh-so-patiently supported our home search. My husband and I can't recommend Nicole and team enough for truly making our home search personalized. we LOVE our home!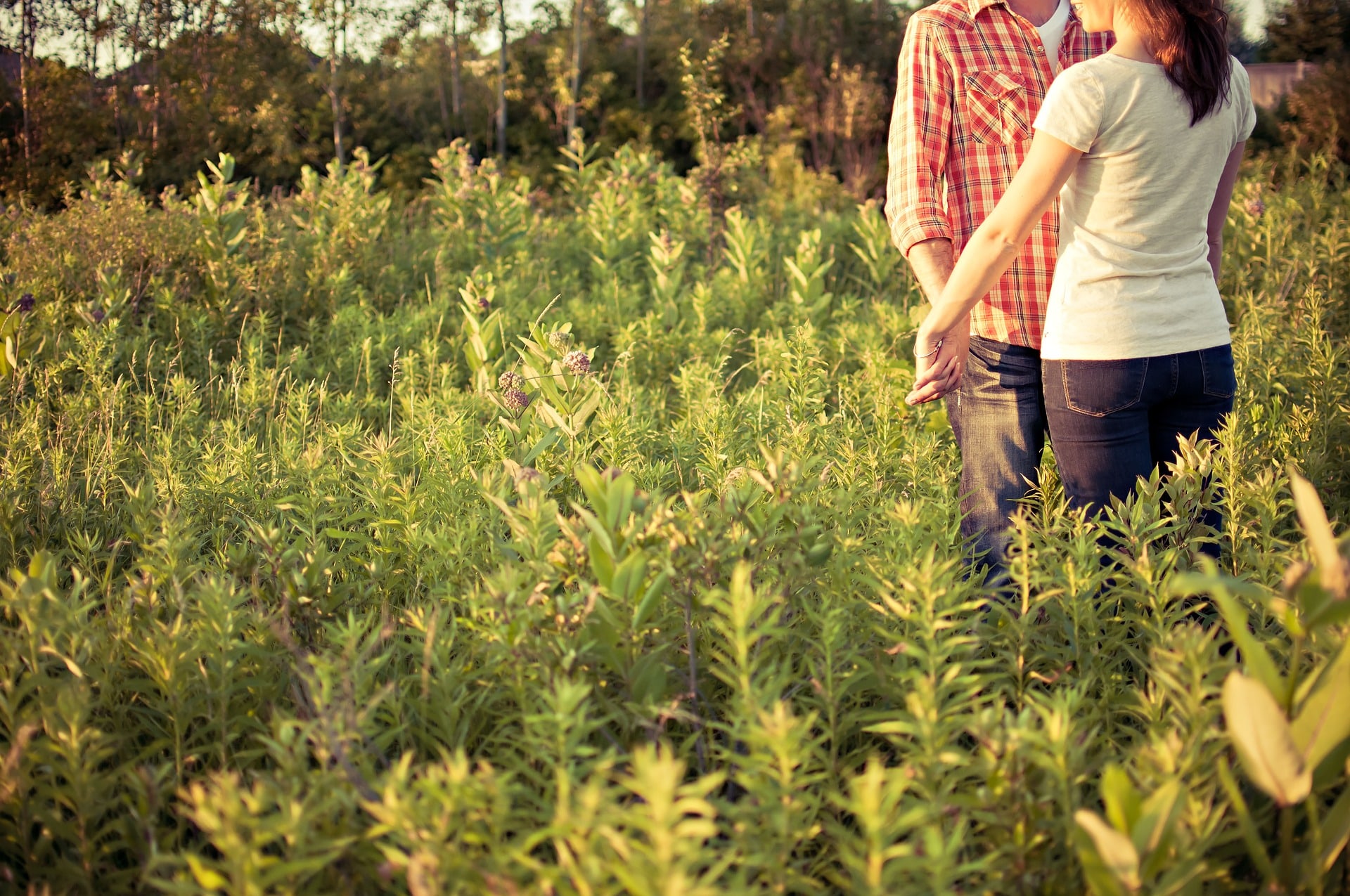 Client Testimonial
Thanks again Scherrer Bros!
From start to finish, Paul and team created both a seamless and enjoyable home purchase process. Their local knowledge and expertise helped us find a home that has exceeded our expectations. Paul did such a fantastic job listening to our needs, showing us around town, never putting pressure on us, negotiating, and getting the job done quickly. Thanks again Scherrer Bros!